Due to COVID-19 restrictions we are not able to operate as we did before the pandemic, and the info below may not be relevant at this time. Please email the office (office@qpbc.org) for more information.
God calls us into deeper and deeper intimacy with himself. Walking with God and growing closer to Him is not just our desire – it is His plan and heart for us.
Sometimes we don't know where to start, sometimes we have become comfortable with where we are, sometimes we need a helping hand over some kind of obstacle – but we are all called to move into a deeper relationship with our heavenly Father.
There are many ways we can encourage and challenge each other to go deeper as a fellowship, from Life Groups, Alpha, Steps to Freedom, Leadership Training as well as many links to resources within and beyond QP.
Hungry for more?
Every journey begins with a small step, talk to your Life Group leader, ministry leader or one of the pastoral staff.
You can sign up for Life Groups through our database, My ChurchSuite.
Don't know what My ChurchSuite is? If you're not connected with us yet, simply speak to one of our team on a Sunday or fill out our connect form.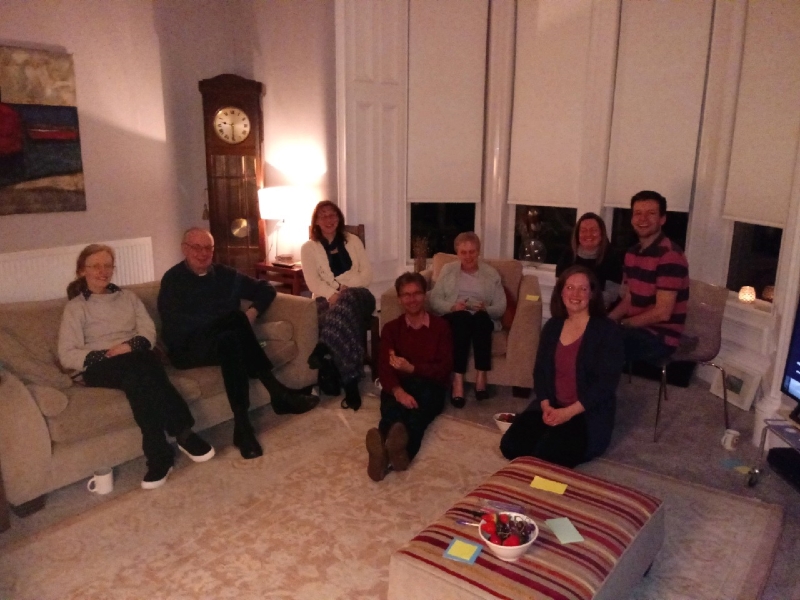 If you'd like to learn more about getting involved in Life Groups, we'd love to chat with you! You can normally find us on Sundays at a service, or the office can put you in touch with us.
Alison & Bruce
Camphill building
20 Balvicar Drive, Glasgow, G42 8QS