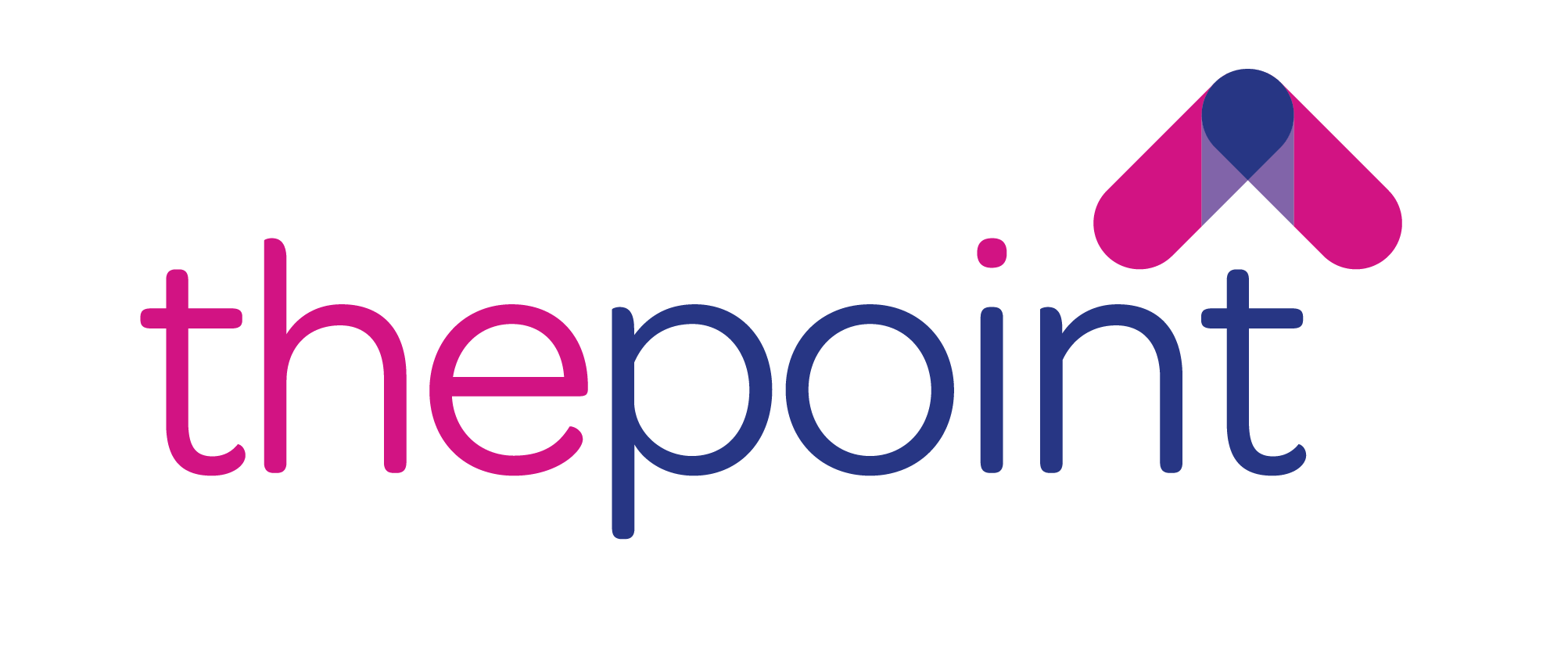 The Point marks a new chapter for Queen's Park Baptist Church. The physical transformation of 180 Queen's Drive is the tip of an iceberg, and behind – or should that be beneath – this transformation is the hard work and dedication of skilled tradespeople, architects and other professionals, external funders, and the heart and soul of a whole church. 
This has always been a building that the congregation of Queen's Park Baptist Church has sought to use in a way that glorifies God, which includes making a positive contribution to the community that surrounds 180 Queen's Drive. The redevelopment of the building's fabric has not merely produced a building fit for purpose but represents a renewal of this vision to glorify God by positively connecting with the wider community. Our prayer is that life in its abundance would flow from this. This redeveloped building is in service of this vision.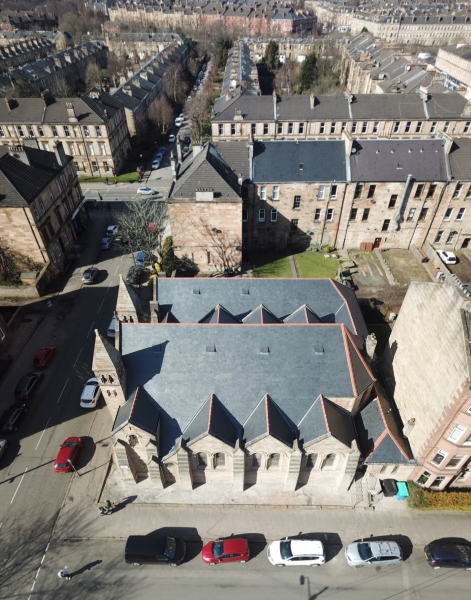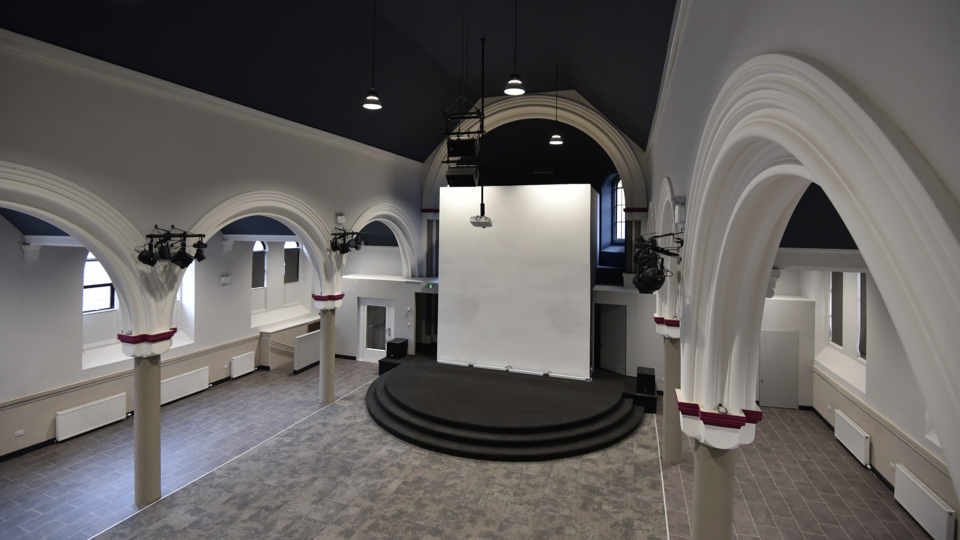 This renewed vision has people very much at the heart. We know that real transformation comes through relationships being built and lives being restored. The purpose of The Point is to be a centre which is accessible to the local and wider community, which reflects our desire as a church to actively participate in the mission of God.
Our vision is that through The Point new ministries and resources will grow that will seek to enhance life in the surrounding communities and across the city. It is focussed on four objectives:
1. Growing Healthier People – developing a place of wellbeing.
2. Building Stronger Families – developing a place of nurture.
3. Welcoming Disconnected People – developing a place of inclusion.
4. Building Skills for Life – developing a place for learning.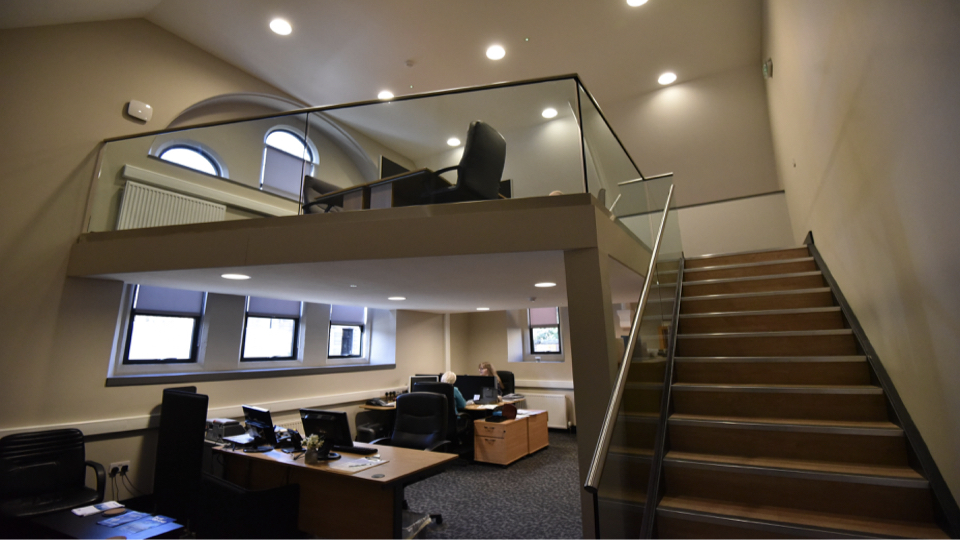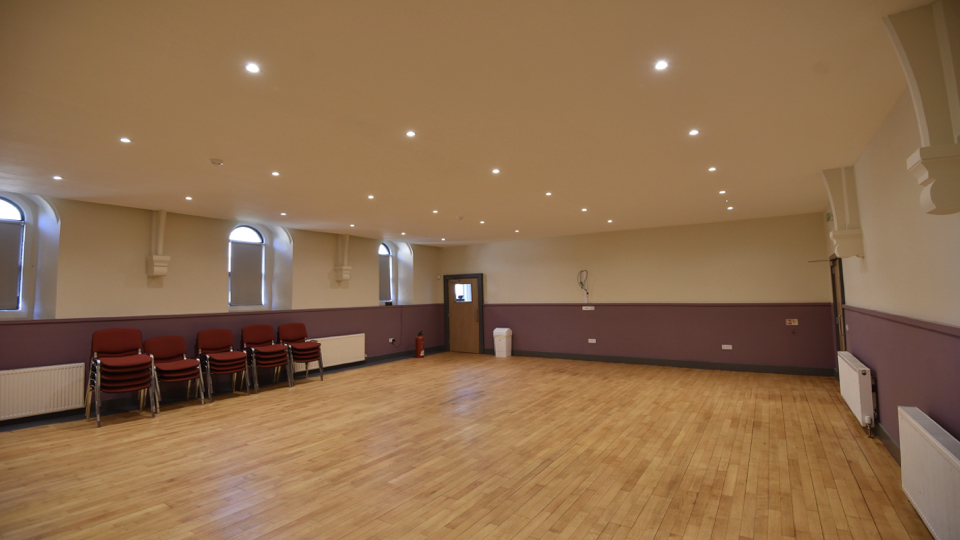 The word "developing" appears four times in the vision statement.  We believe that this will be a place which will grow, but the fundamental principles of wellbeing, nurture, inclusion and learning are at the heart of what the Point is and will become.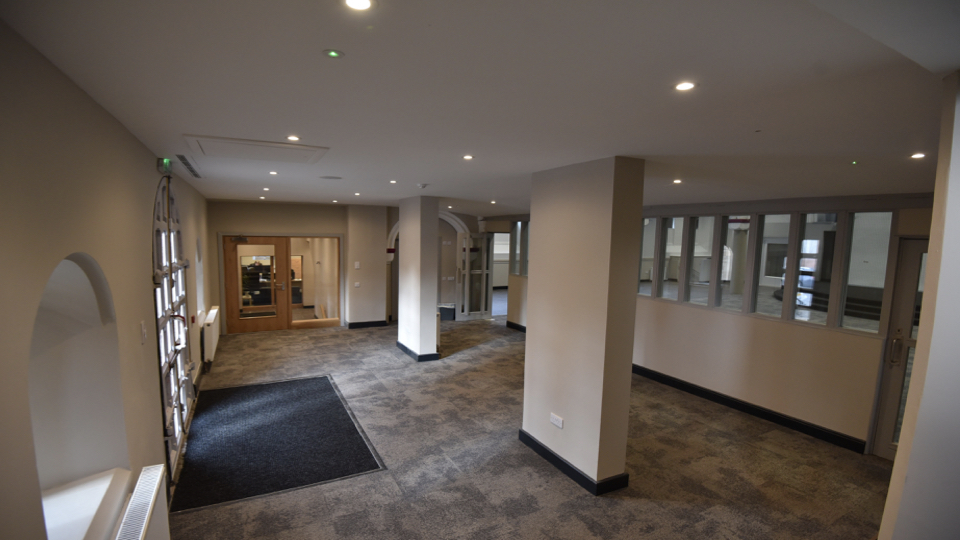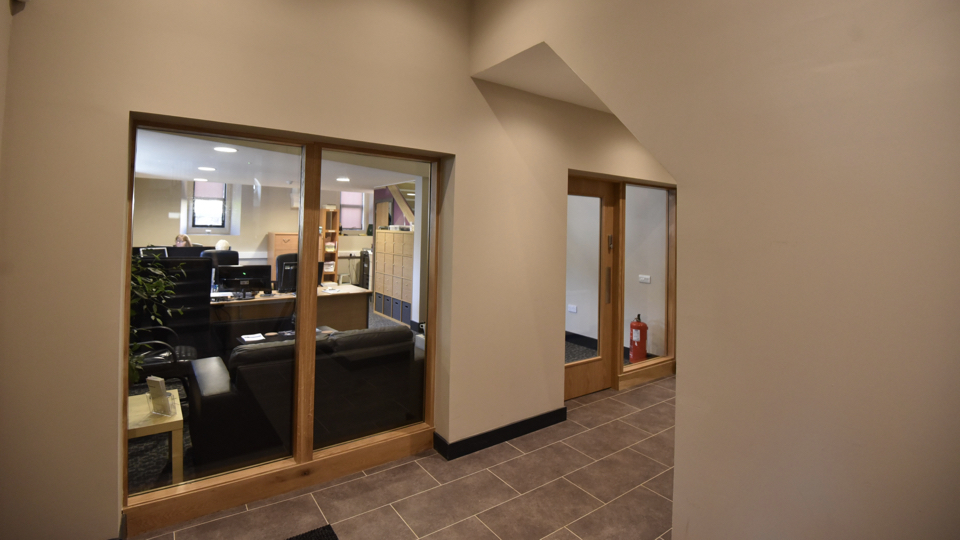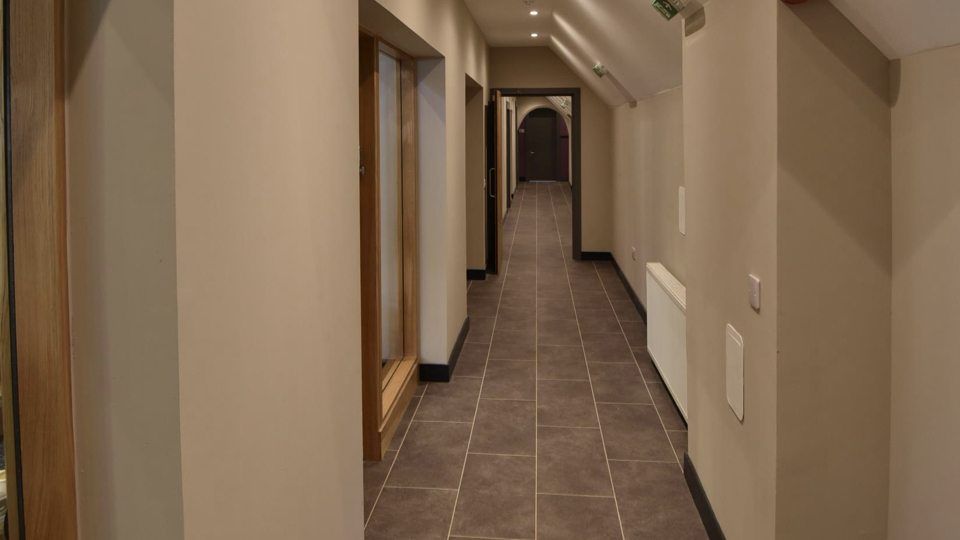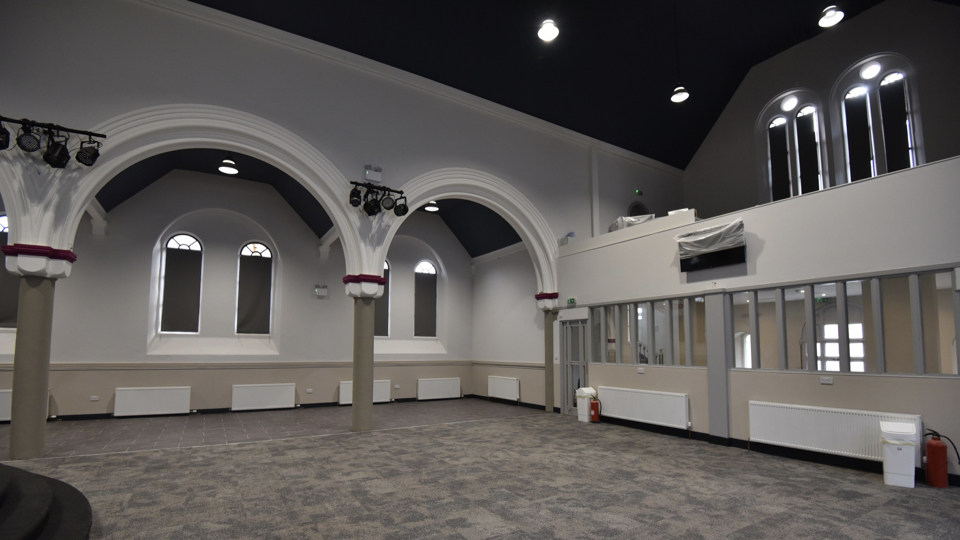 Camphill campus
20 Balvicar Drive, Glasgow, G42 8QS
Partick campus
19 Crow Road, Glasgow, G11 7RT