What is QP World Mission Group?
The World Mission Group promotes and encourages overseas mission, and raises the profile of our mission partners and projects. A key function of this group is to make sure our mission partners and projects are adequately supported and remain strongly connected to the life of the church.
As well as the people we have sent out on long-term mission we also help those who are exploring short term mission opportunities and support, encourage and advise groups from the church that participate on short term overseas mission trips.
Each year late February or early March we have a focus on world mission around a theme. This is a fantastic opportunity to honour our mission partners and projects and hear stories of what God is doing around the world. It is also an opportunity to give financially to the work of overseas mission through the Missions Offering that is taken during the Sunday services.
We currently have ten mission partners including two families. Some of these mission partners are home-based as their primary role is in enabling and resourcing, while others are based in central Europe, Africa and India.
Our mission partners are connected with a variety of mission organisations including Operation Mobilisation, Youth with a Mission, Messianic Testimony, and King's Kids International.
If you are interested in exploring becoming a mission partner or connecting with our mission partners support groups speak to Brodie McGregor.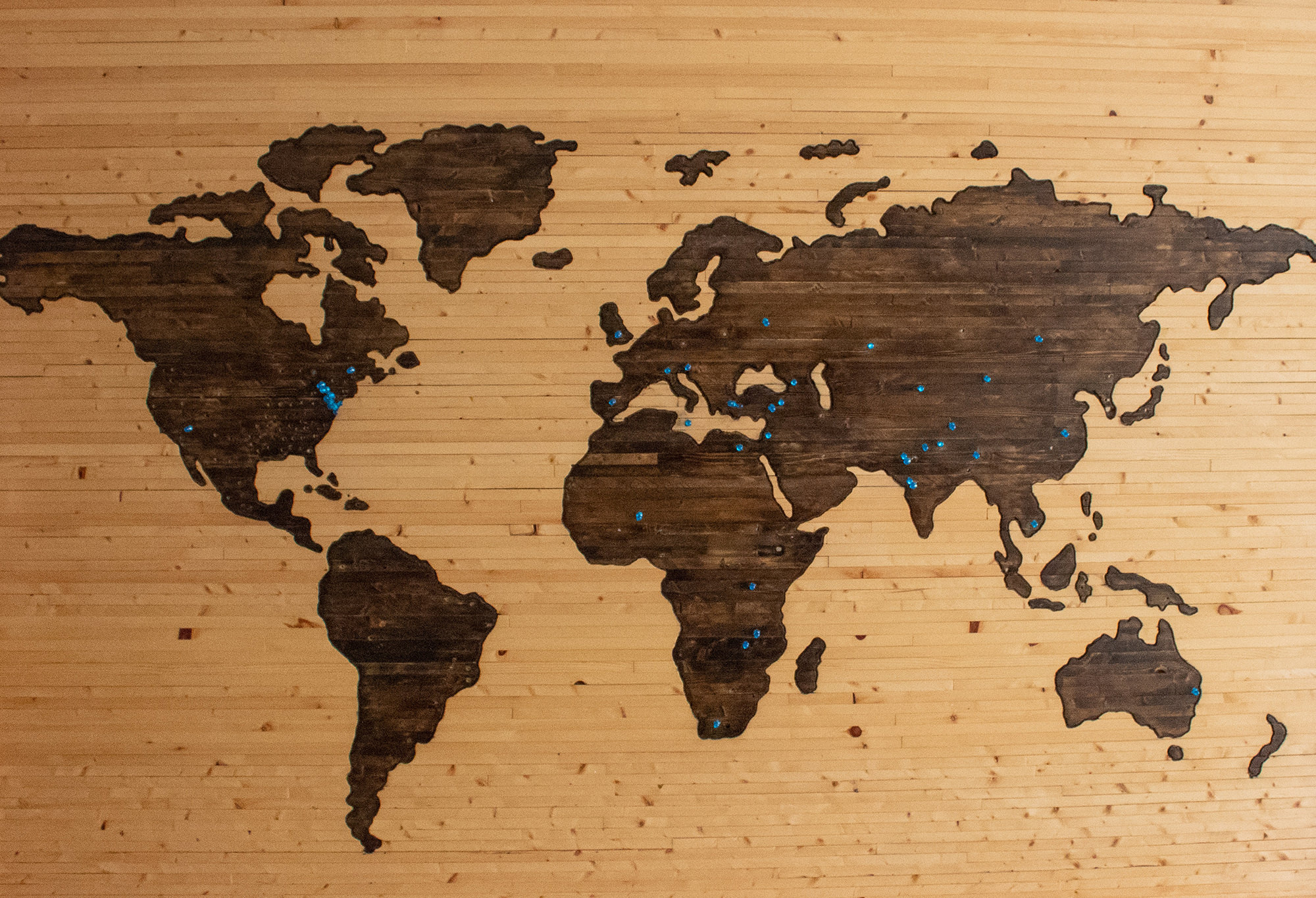 QPBC is honoured to partner with:
FAST Romania

IJM (International Justice Mission), Ghana Field Office
BMS (Baptist Missionary Society)
Camphill building
20 Balvicar Drive, Glasgow, G42 8QS