QP Creative provides a space for beginners or the more experienced who want to explore and develop their creativity.  The space is available to anyone connected to QP and runs every Monday night from 7pm to 9pm.
You can choose to do your own thing, or try something new. We have a few materials available for you to use, and you can find inspiration by have a look through our library of art and craft books.
We currently have people who are creative in several areas, including painting, drawing, quilting and knitting, and we welcome other creative disciplines. 
We don't offer any teaching as this isn't an art class, but it's a good place to chat and share with likeminded creative people, and enjoy the chilled out atmosphere with a cup of tea or coffee!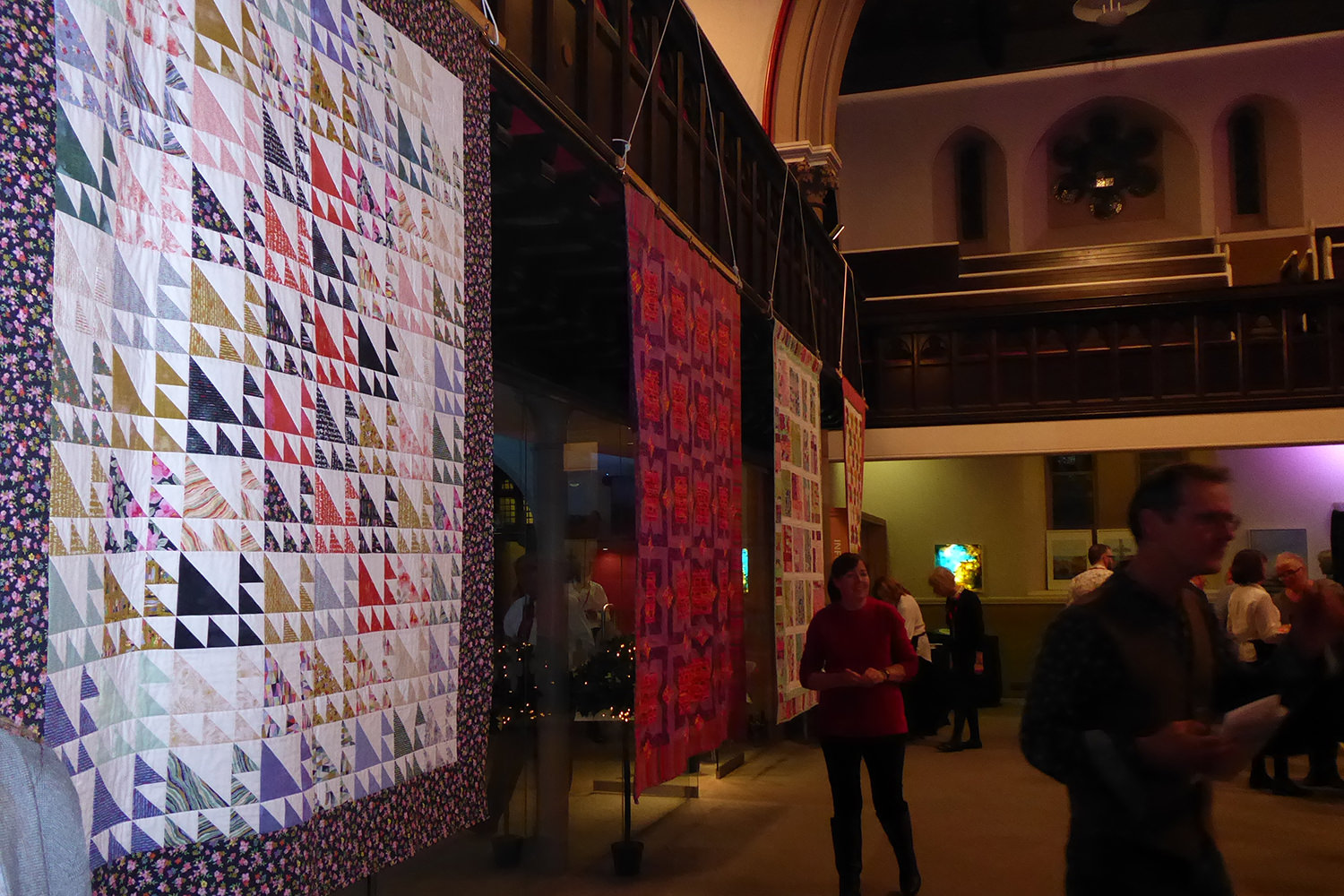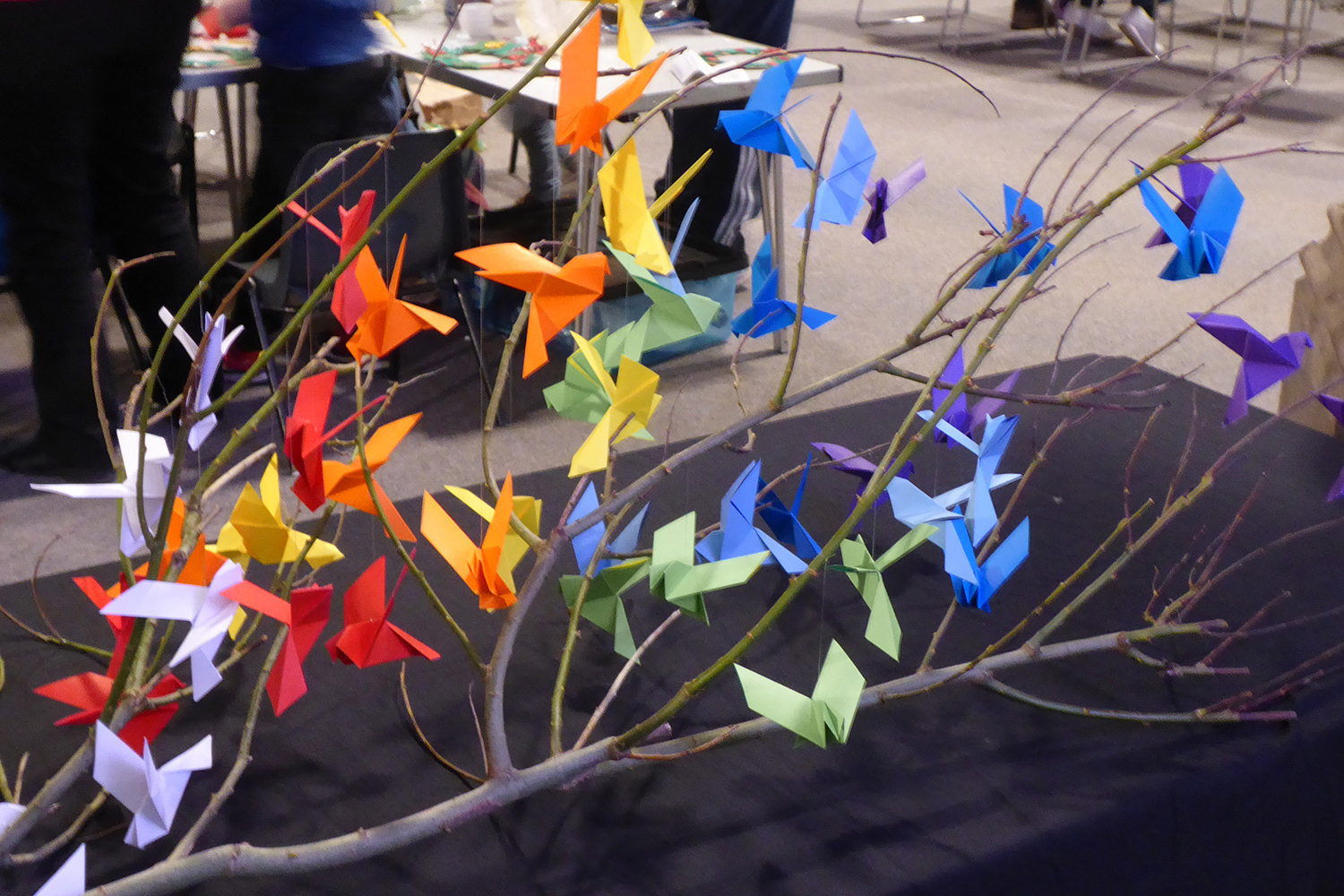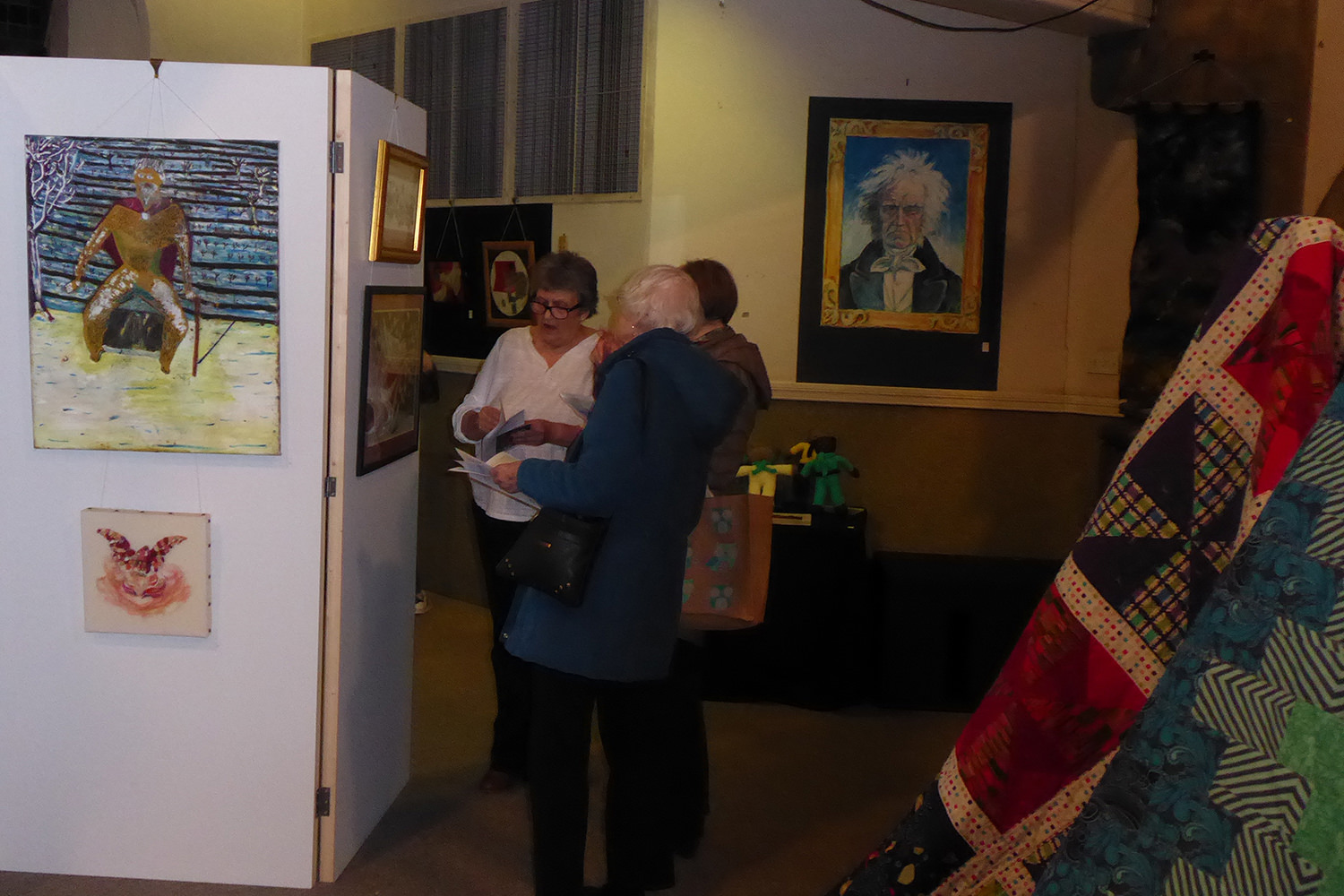 Camphill building
20 Balvicar Drive, Glasgow, G42 8QS