QP Youth is for those in P7–S6. We want to see young people encounter Jesus, and be equipped and released into what God calls them to. As a church our vision is to Call a City to Life and this is no different with our young people – they have a part to play in seeing this city called to life.
Our main time together each week takes place at our Camphill campus during the Sunday morning service, but we also have Connect Groups which meet midweek as well as connecting in with other things across the city. Details for all of this can be found below.
QP Youth (P7–S6)
We gather for fun, worship and spiritual input (and of course a cuppa). These are great times to catch up with one another and get to know other young people around the church. 
This takes place during the Sunday morning service. We begin at 10:30am in our Camphill campus (20 Balvicar Drive) and during the service we move across to The Point (180 Queen's Drive). We finish around 12:30pm. 
PowerPoint
Powerpoint gathers youth from across Scotland to experience the truth of the gospel in a fresh and relevant way. The events allow an opportunity to respond to God. Find out more about PowerPoint here.
Dates are available on the PowerPoint website. Doors open at 7pm, and the event runs 7:30pm-10:30pm at Glasgow Elim Church.
Caz definitely has Glasgow in her blood, having been born here, but after completing all her school years in Derby, England and then university in Aberdeen, her accent sounds a little confused.
She started out in ministry in 2008 after graduating with a degree in Economics and Management. In the time since then, Caz has also gained a degree in Youth and Community work with Applied Theology. She may have moved away from Glasgow in 1990, but in 2014 she returned when she joined the staff here.
Caz loves a good chat over a cuppa, reading, a good laugh and plenty of rugby (union).
Our youth team are amazing! We have a whole group of people who give up their time and energy to invest in young people. Each member of our team is part of Queen's Park Baptist Church and all our youth volunteers are PVG checked. We regularly provide training for our team both internally and with options to access external training.
The team have a great fun working together with young people. Each member of our team brings something unique and important to the team and people serve in a variety of ways through different aspects of the youth ministry.
Callum
Intern
Youth Leadership Team
Sunday mornings
Erin
Youth Worship Coordinator
Youth Leadership Team
Alpha
Youth Leadership Team
Sunday mornings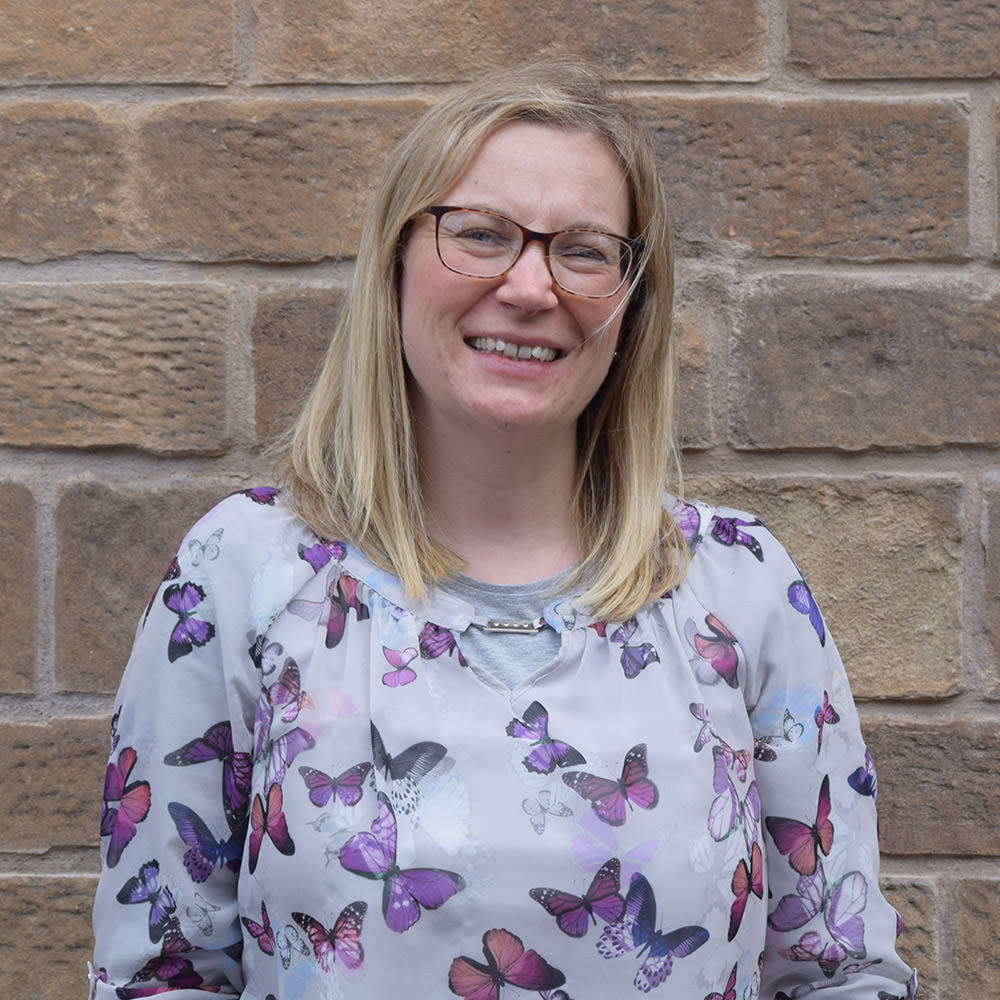 Susan
Youth Leadership Team
Sunday mornings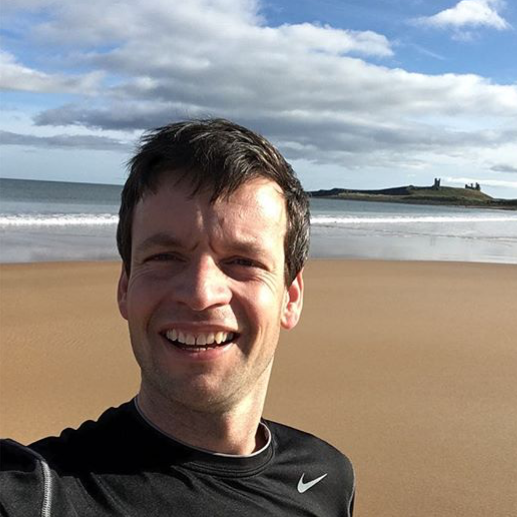 Ed
Youth Leadership Team
Sunday mornings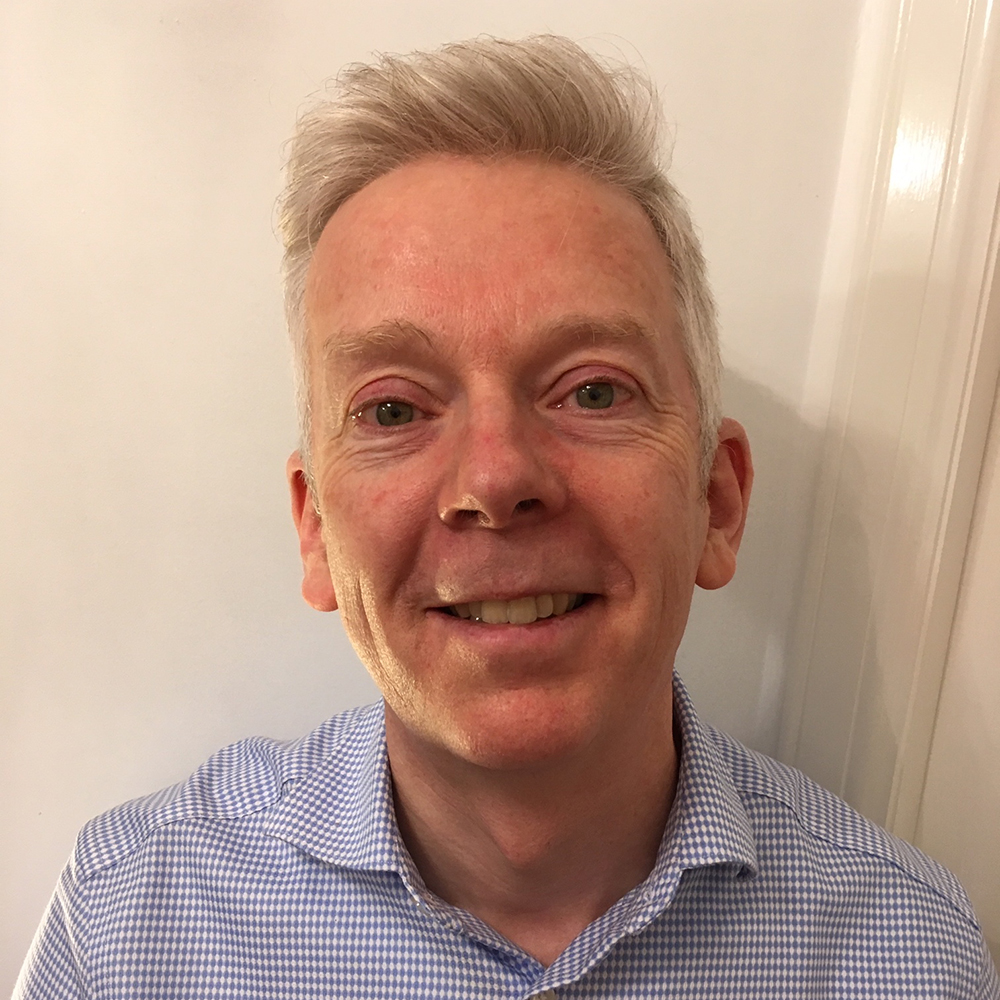 Kenny H
Youth Leadership Team
Sunday mornings
Camphill campus
20 Balvicar Drive, Glasgow, G42 8QS
Partick campus
19 Crow Road, Glasgow, G11 7RT