Prayer is a priority more than ever. Join us every 2nd Sunday evening from 7.30pm on Zoom to pray. Look out for information on Sunday mornings and in the QPUpdate email on Thursdays. 
We love to see God break through in answer to our prayers. Prayer requests can be sent to prayerrequest@qpbc.org. These will be treated confidentially by our prayer team. If it's for someone else make sure you have their permission to pass on the request.
Be sure to let us know when your prayers are answered!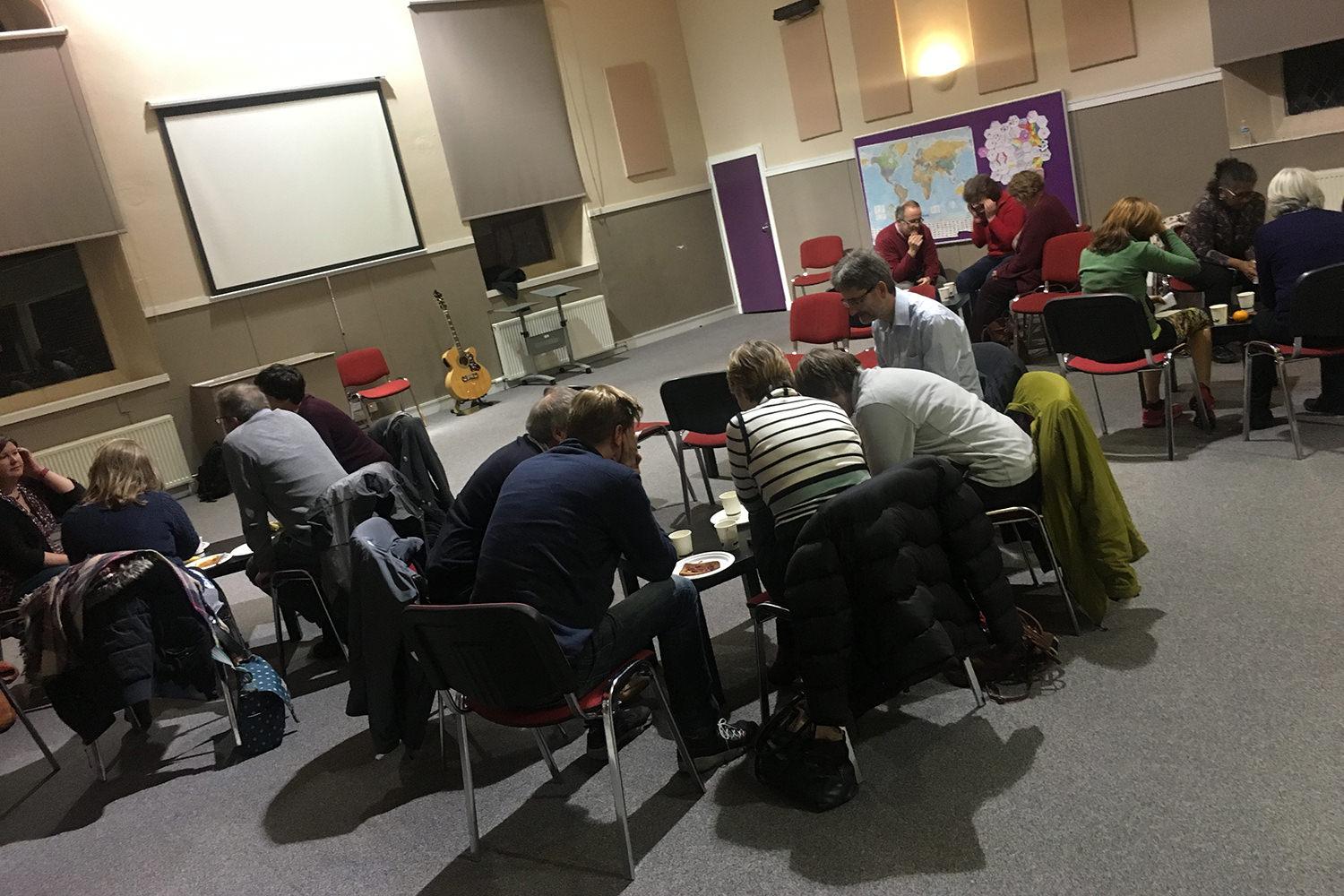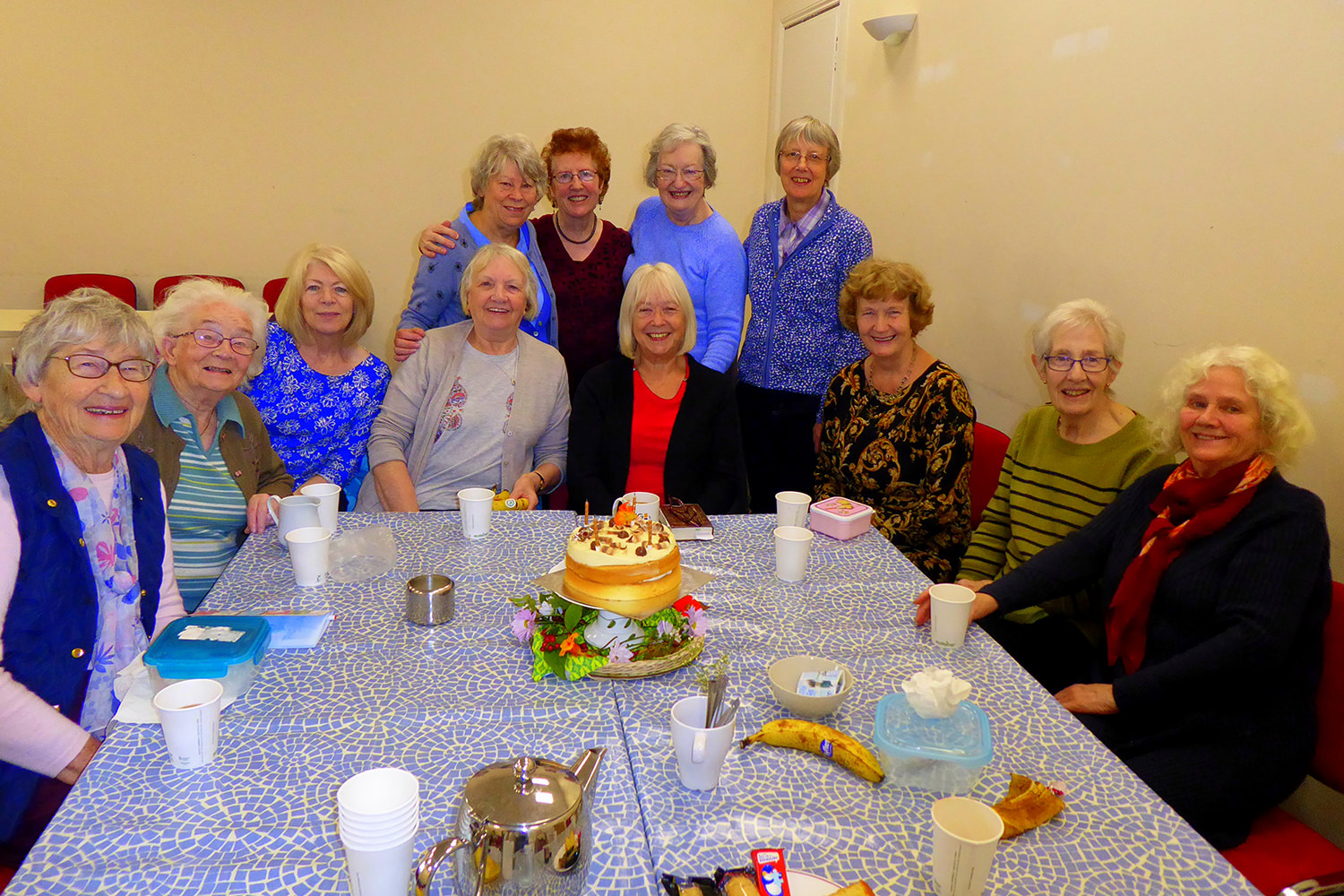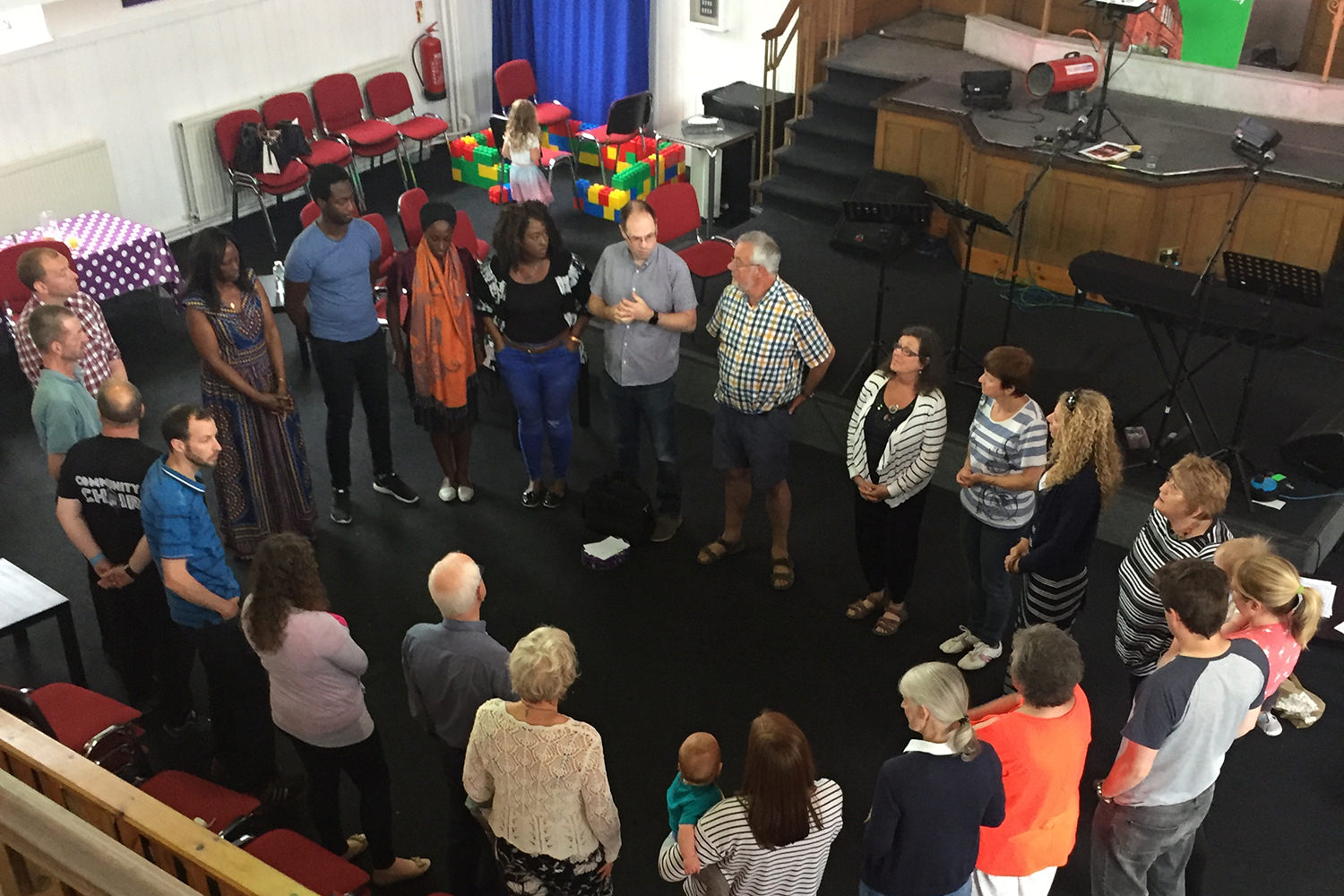 Camphill campus
20 Balvicar Drive, Glasgow, G42 8QS
Partick campus
19 Crow Road, Glasgow, G11 7RT