Members and friends give money generously to support our ministry activities and services, pay for staff and provide the resources to make church happen. While the information below relates to financial giving, other pages on the website explain the different ways you can get involved and contribute to QPBC. 
This is a brilliant way to give: knowing we have regularly committed giving helps us plan our strategies and activities.
The quickest and best way to do this is through the 'My Giving' section of your My ChurchSuite account. 
Alternatively, you can set up a standing order with your bank using the details below.
Sort code:  80-07-34
Account number: 00782303
You can also give through your employer's payroll giving scheme if they have one.
You can send a one-off gift through your My ChurchSuite account by going to the 'My Giving' section; or by direct bank transfer using the account details above. 
An offering is taken at all Sunday services. Please use the giving envelopes provided and don't forget to fill out the Gift Aid option if you're a UK taxpayer – it lets us claim back an extra 25p for every pound you give, at no extra cost to you. 
If you would like to send us a cheque, please make it payable to Queens Park Baptist Church. 
Every February we give a special offering to bolster our giving to international mission projects and people.
Every September we give a special offering which funds new projects and initiatives that we are committed to as a church.
If you pay UK tax (Income or Capital Gains Tax) please fill in, sign and return the Gift Aid form below. This will mean that we can recover the basic rate of income tax, currently 25p for each pound you give.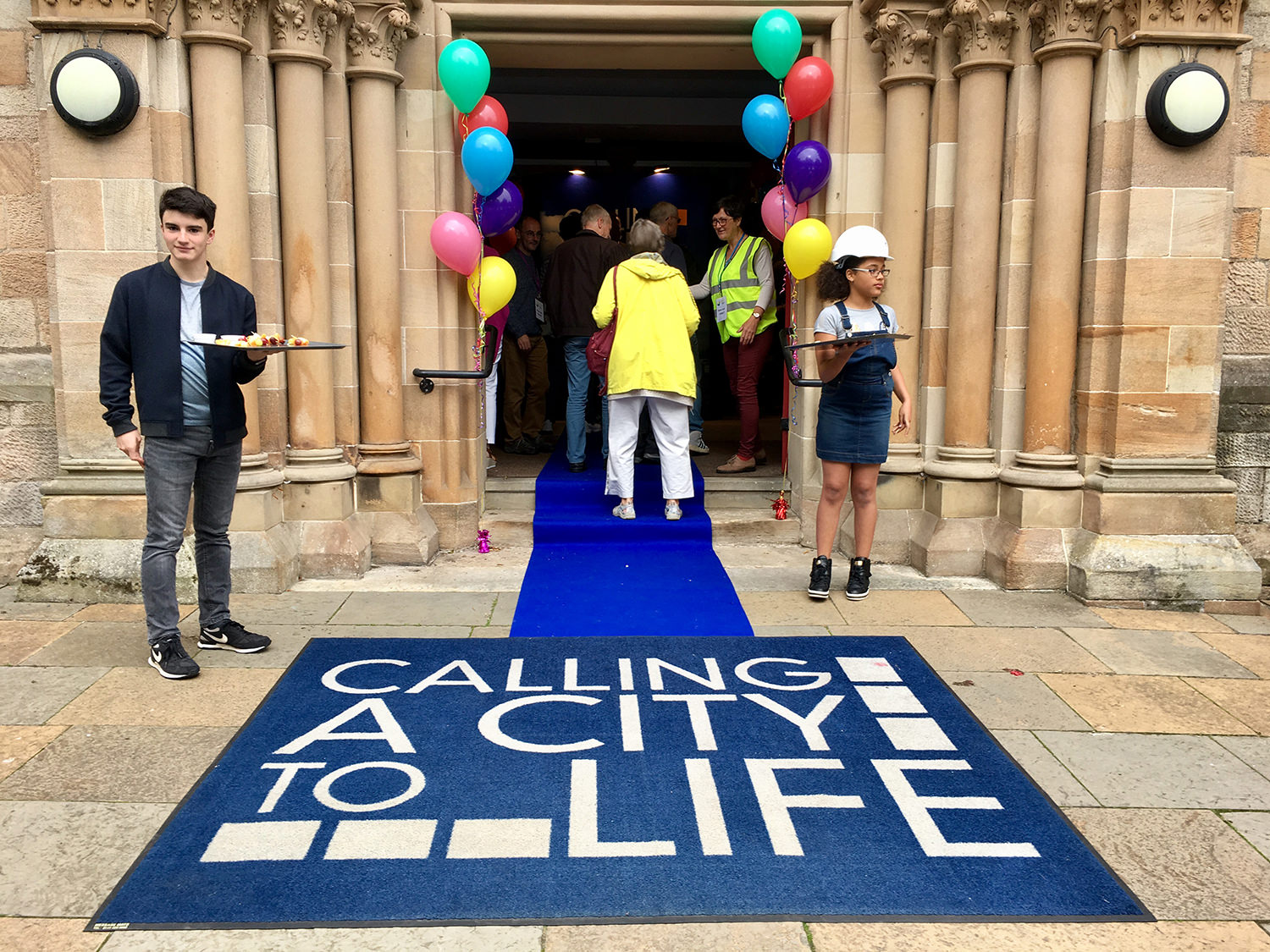 Camphill campus
20 Balvicar Drive, Glasgow, G42 8QS
Partick campus
19 Crow Road, Glasgow, G11 7RT