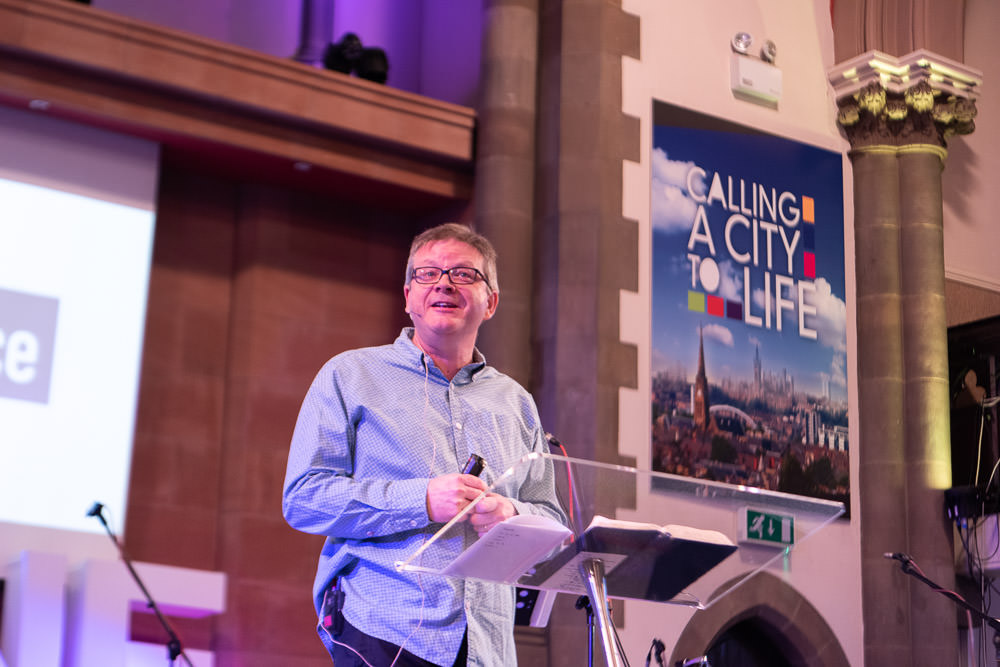 Sunday Services
Our doors are open!
Join us at our Camphill building to gather for worship at 10:30am! We are COVID safe with all appropriate measures in place.
We are now able to use all of our Sanctuary space as long as we all observe 2 metre distancing. This means that we can accommodate approximately 100 people on a Sunday morning by including seating in the galleries.
All other restrictions remain, and we need to log your attendance, therefore we need you to book your seat. You can do this online or by calling the office 0141 423 3962.
Booking now includes a question regarding mobility in case you have difficulty with the stairs up to the gallery. If so we will save you a seat downstairs.
Before you arrive
Book in advance
If you, or anyone in your household, develop any COVID-19 symptoms stay home.
Arrive in good time – the doors will open 30 minutes before the service begins
Make sure to bring a face covering
If desired, bring your own hand sanitiser, tissues and water
When you arrive
Follow physical distancing rules, even outside.
Please put on your face covering
Use the contactless sanitisers
Keep all coats, jackets etc. with you
Allow the service team to guide you and seat you.
During the service
Wear a face mask.
Cough or sneeze into a tissue or your arm, not into your hands. Dispose of any tissues in the bins.
Sorry you can only sing in you heart and hum quietly behind your mask.
Access to toilets is limited, so avoid using if possible. If you do need to make us of a toilet, please clean it after use, using the wipes provided. Please also wipe the washbasin and taps you use..
If you feel unwell during the service, leave immediately and follow government advice.
At the end of the service
Please leave promptly using the exits designated, following any advice provided by the stewards and welcome team.
Physical distancing rules apply outside the Church building (currently no more than 4 adults from 2 households in a group).
We look forward to seeing you – in person!
Sunday Morning Service Dates:
We look forward to welcoming you back to Camphill. Click the links below to book your seat.
Other Onsite Events
We are very restricted in what we can allow in our buildings at the moment, and Government guidance changes as the tier system changes.
We are still able to hold wedding ceremonies within the guidelines. However strict restrictions do apply. (Our image is pre-covid!)
Generally we are not able to accommodate other events at the moment.  For up to date information in these ever-changing times please contact the office with your request.
You can call the church office on 0141 423 3962, or email office@qpbc.org.
Camphill campus
20 Balvicar Drive, Glasgow, G42 8QS
Partick campus
19 Crow Road, Glasgow, G11 7RT