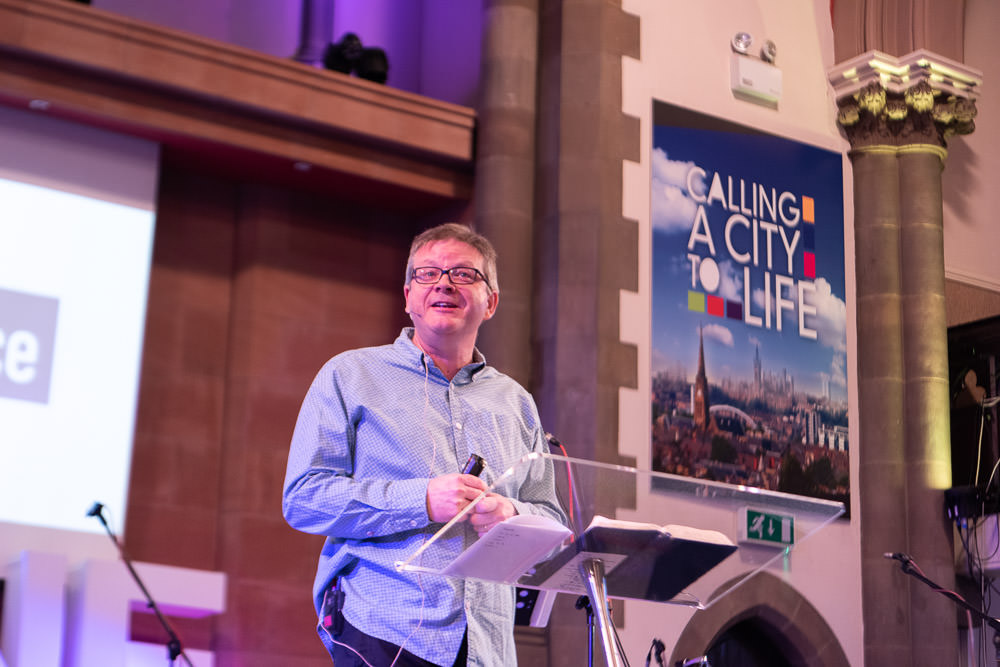 Sunday Services
February 2021
Under the new lockdown measures we are not able to run onsite service until at least the start of March, and only then if the restrictions are eased.
When this happens it is likely that we should be able to resume gathering in smaller numbers in Camphill on Sundays.
Until then our online services will continue on our YouTube channel.
Sunday Morning Service Dates:
We look forward to welcoming you back to Camphill when government restrictions allow church services to resume.
In the meantime stay safe!
Other Onsite Events
We are very restricted in what we can allow in our buildings at the moment, and Government guidance changes as the tier system changes.
We are still able to hold wedding ceremonies within the guidelines. However strict restrictions do apply. (Our image is pre-covid!)
Generally we are not able to accommodate other events at the moment.  For up to date information in these ever-changing times please contact the office with your request.
You can call the church office on 0141 423 3962, or email office@qpbc.org.
Camphill campus
20 Balvicar Drive, Glasgow, G42 8QS
Partick campus
19 Crow Road, Glasgow, G11 7RT