We love to learn. Transformation comes in our souls and society when we discover and learn together. We are committed to offering opportunities to grow in Christian faith, to find freedom from life-controlling issues, and to discover wisdom which impacts our families, communities and society as a whole.
Our Transforming events are keynote lectures from leading communicators and activists. Tackling crucial social issues such as healthcare, the environment, business and politics these are informative and inspiring evenings.
Next Up: Transforming Leadership
Thursday 20 June 2019
Keynote address from The Table Group leadership consultants (Patrick Lencioni) on what makes organisations great?
The event will also feature "Office Hours" – speed dating consultancy sessions!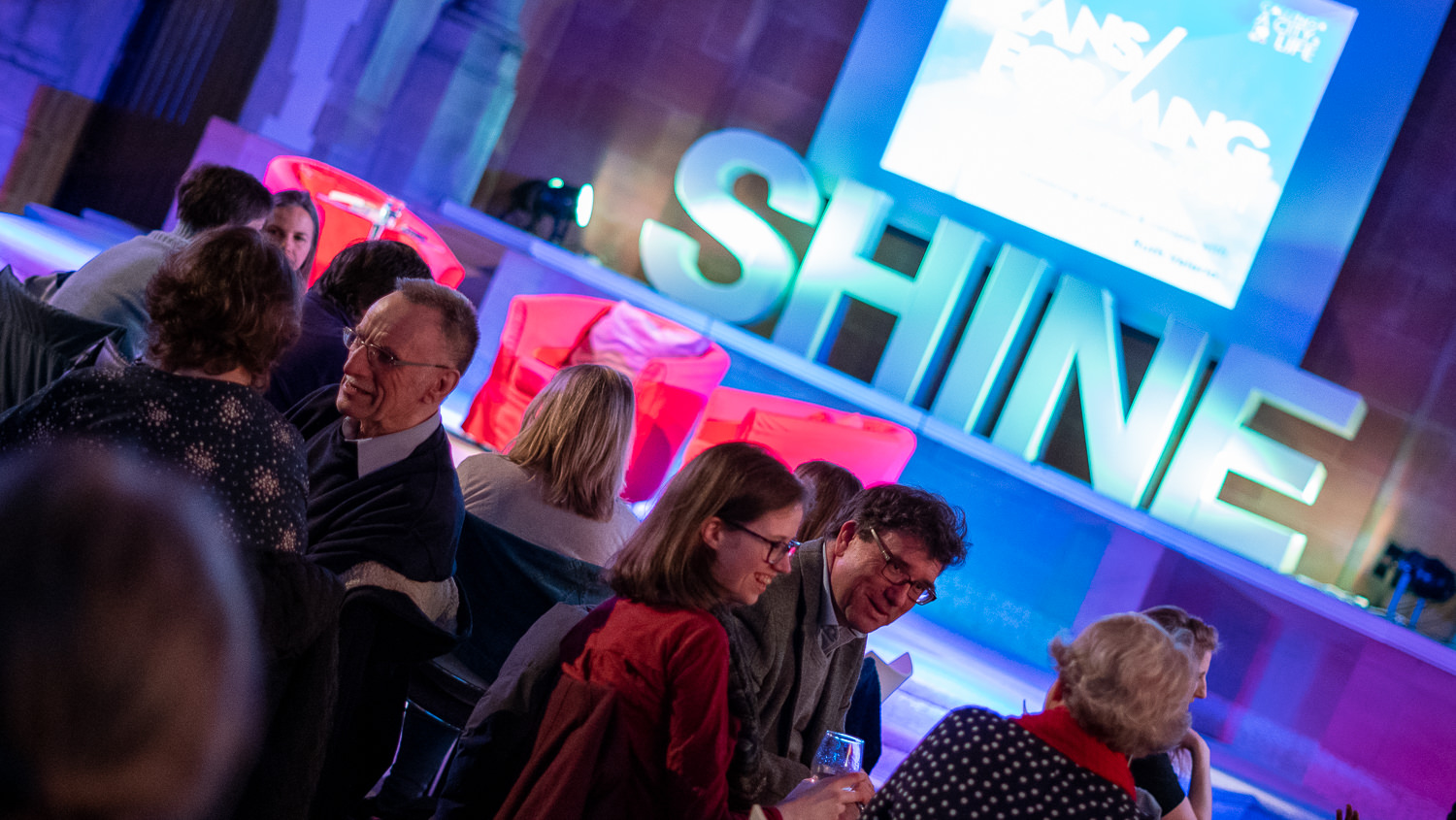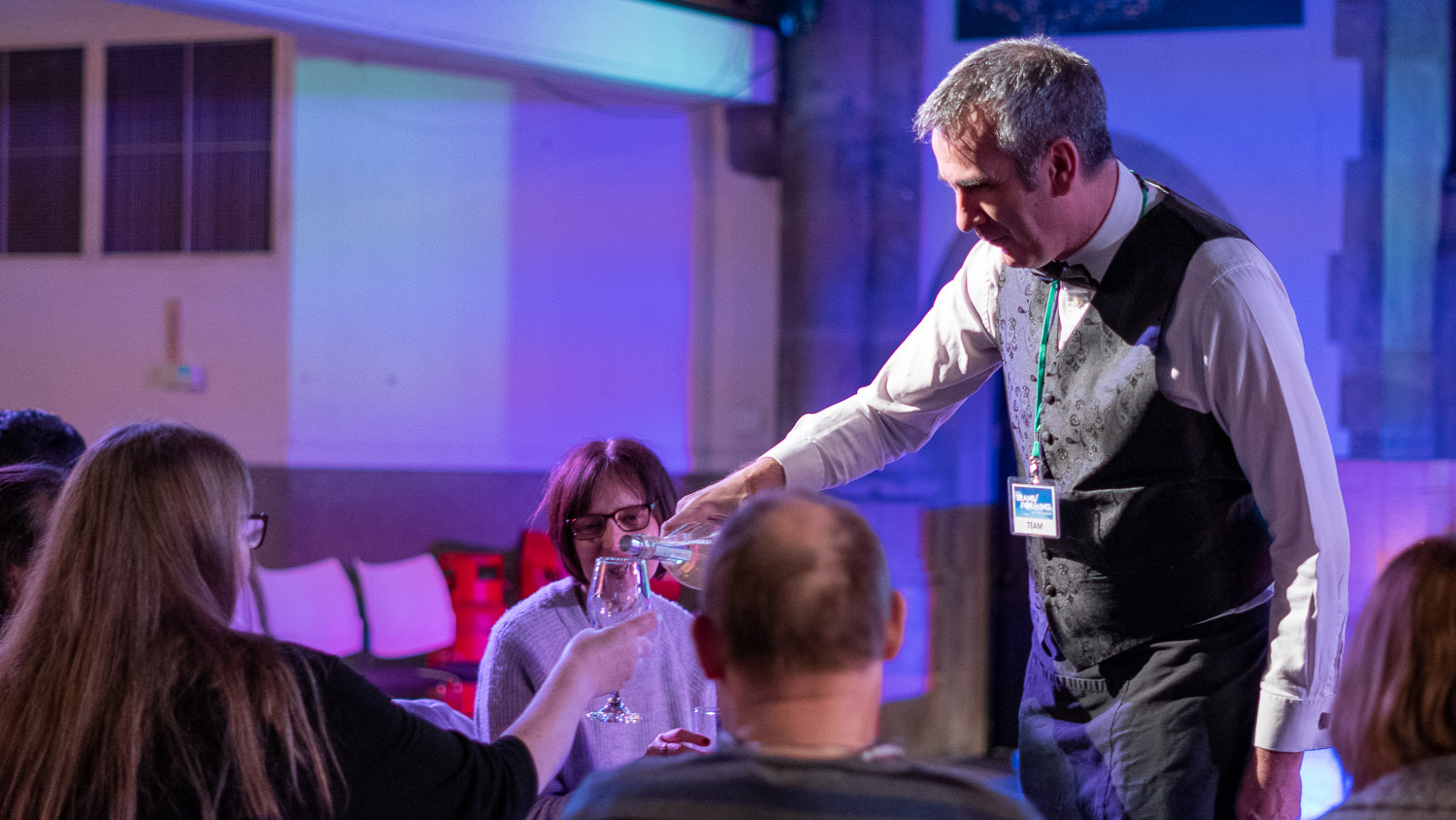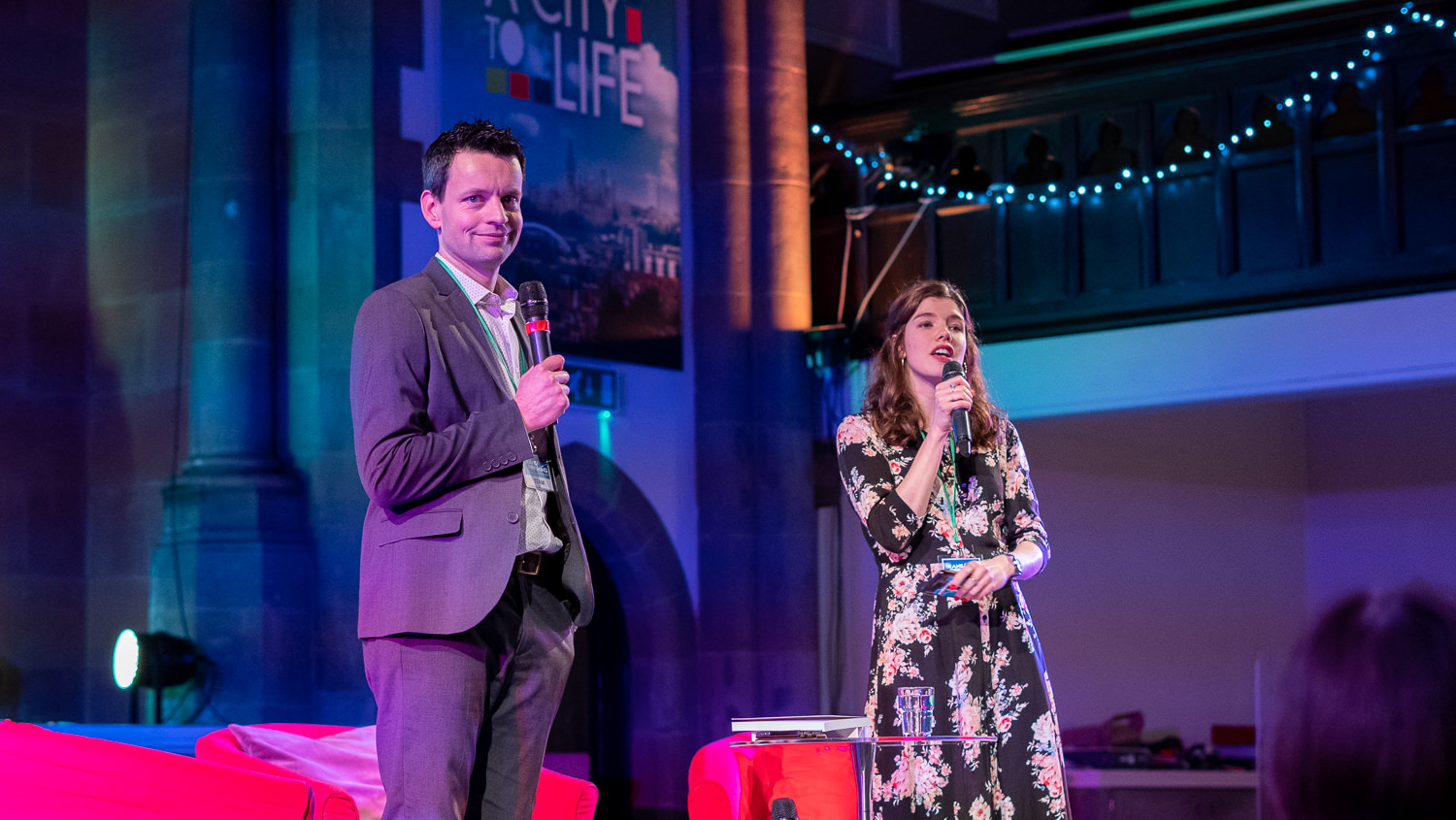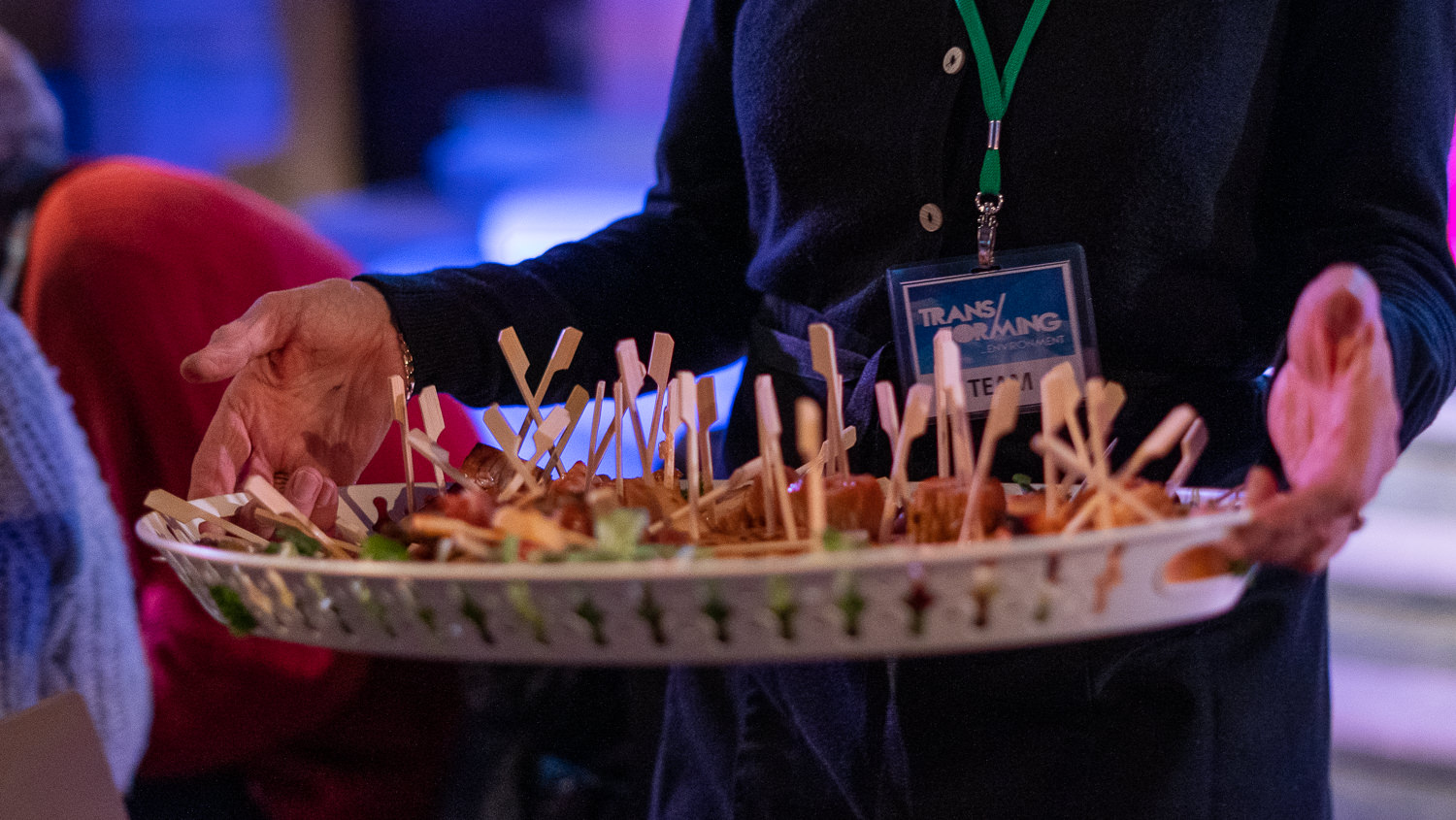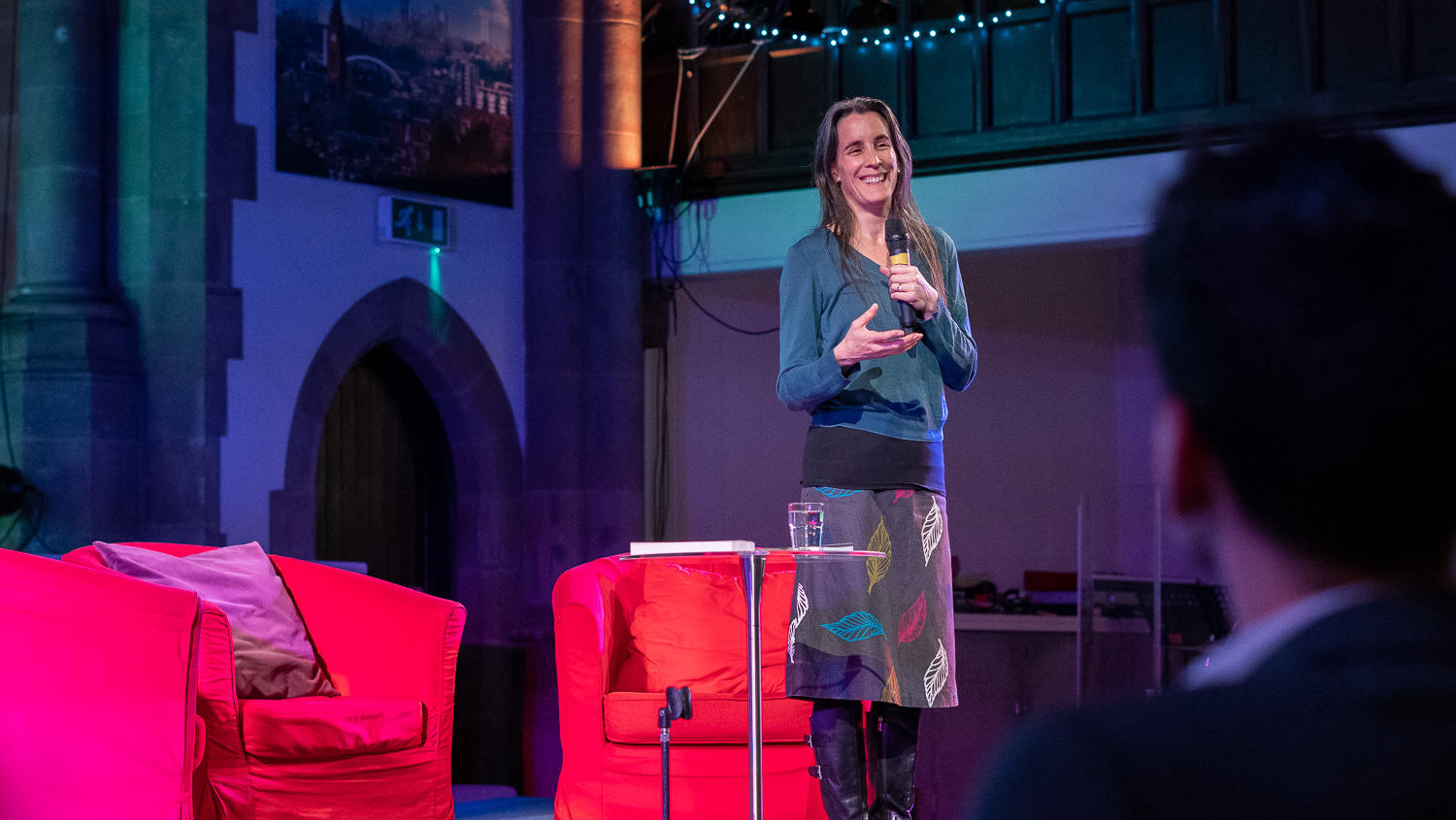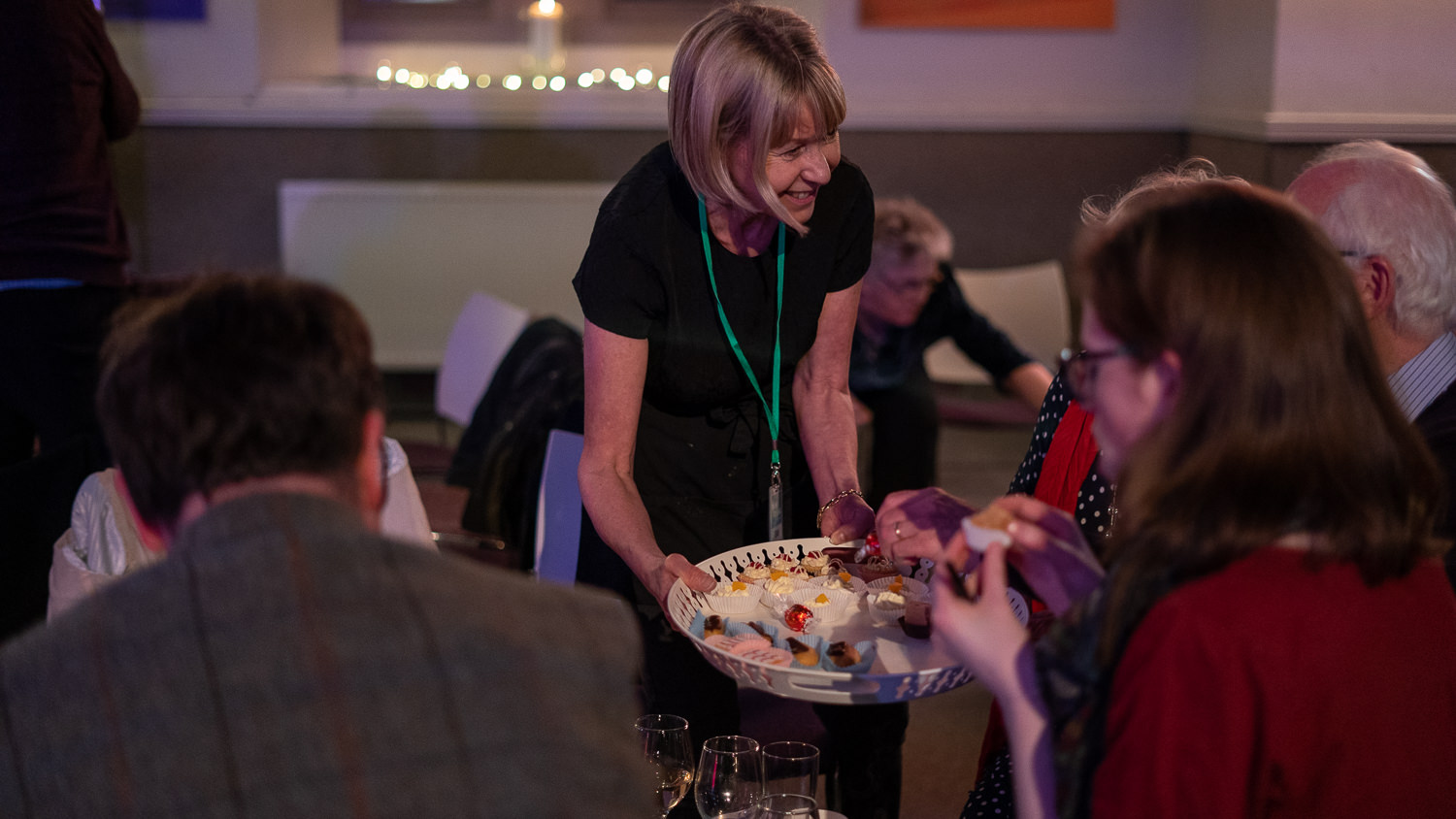 Camphill campus
20 Balvicar Drive, Glasgow, G42 8QS
Partick campus
19 Crow Road, Glasgow, G11 7RT